HTML Replace Add-in
* This feature requires the professional edition.

Want to replace some text in your document? Or want to delete some text? You can do these with HTML replace add-in.
Perl compatible regular expressions can be used in this add-in.
[Tips]
Right click the topic content in the chm and then "View Source" to get the HTML code for replacement.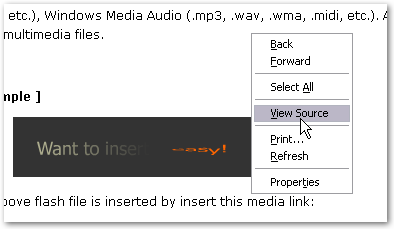 [Resource]
Perl regular expressions man page: http://perldoc.perl.org/perlre.html
Related Topics