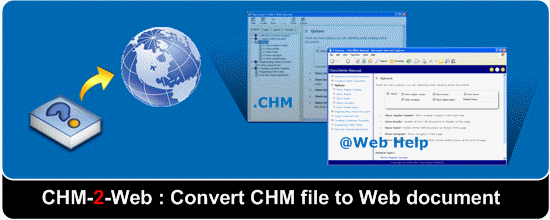 Description
A powerful CHM convertor helping you to create Web help on your web site from HTML help. Convert CHM to perfect Web help in seconds. Keep format/styles of original compiled HTML Help and create topic tree.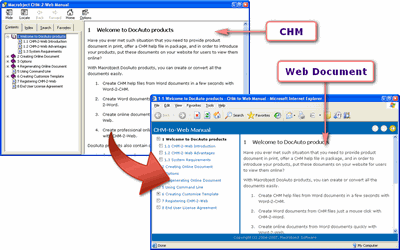 Unique Features
Template-based, full customizable.
Remove header and footer. (Pro Edition)
Create full text search engine. (Pro Edition)
Create page navigator and related topics.
Command line and project supports, and much more.
Awards